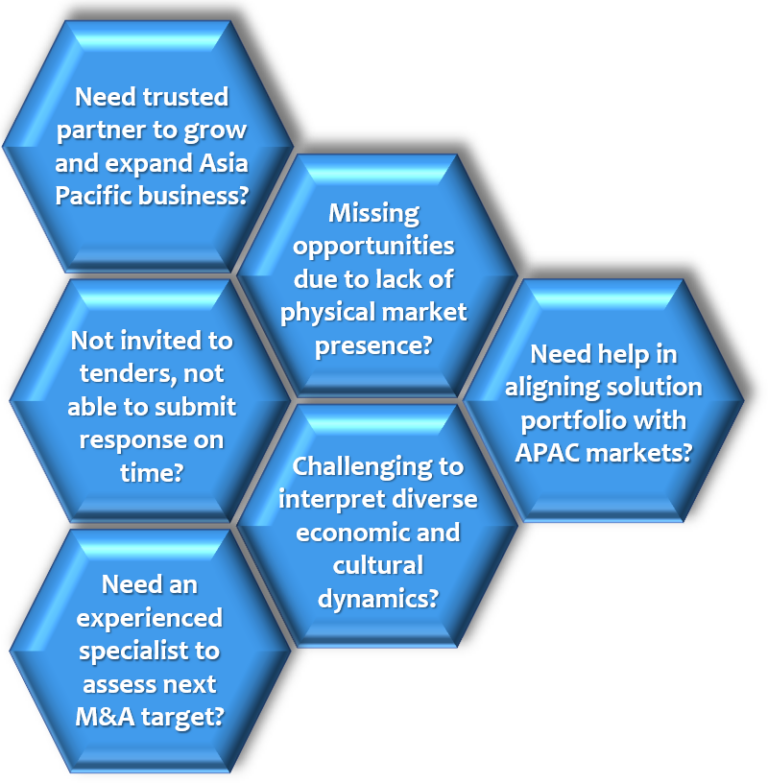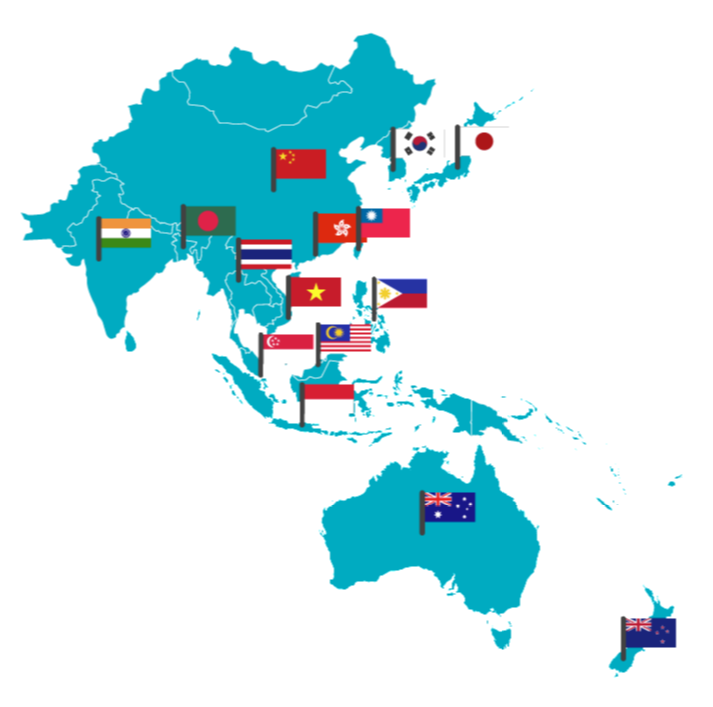 HolviTech reduces the time needed to establish, grow and expand the business in Asia Pacific. We have been in the region for over 20 years and cover all major markets. Our operating model is flexible and will adapt to partner's needs. Whether the need is to just promote the company and its solutions, or setting up a regional hub to act as direct Asia Pacific presence, we are here to serve.
Customers in Asia Pacific prefer conducting business with local partners whom provide services on their time zone, and have deep understanding of their organizations and procurement processes. Therefore tender invitations are often sent to only established and accredited businesses. Even open platform tenders usually mandate local presence. A company without physical presence in the region will hence be disqualified in the early stages of the bidding process. For companies in their early phases of entering into Asia Pacific setting up local presence is usually not a viable option due to expenses and needed time and resources. HolviTech serves most of the markets either directly or through its vast partner network covering the entire Asia Pacific region. We can be the spring board to enter and expand faster.
Customers are unique – and so are their needs. This is accurate especially in Asia Pacific. A truly multi-cultural and multi-ethnic setting may impose daunting challenges to new entrants. The key to success is to align with the local customers. Understanding the unique use cases, plotting the power maps, deciphering internal politics and enduring the bureaucracy takes years to learn. Customers' operating environments and needed solution attributes differ. Ample product management experience enables HolviTech to translate often imprecise customer needs to concrete tasks for customization and further development. Being the trusted link and interpreter connecting the local customer and the 'mother-ship' is where we excel.
Numerous Mergers and Acquisitions have taken place over the past couple decades within Infocomm Technology sector. HolviTech's management has been excessively involved in M&A's both as buyer and seller. Businesses that have changed the ownership have been both regional and global. Evaluating the target businesses' value accurately based on various criteria is crucial in adding tangible value for the share holders. Projecting the future revenues and market share, predicting the technical and commercial trends, identifying synergies, analyzing the competition and adding the regional perspective is HolviTech's strength.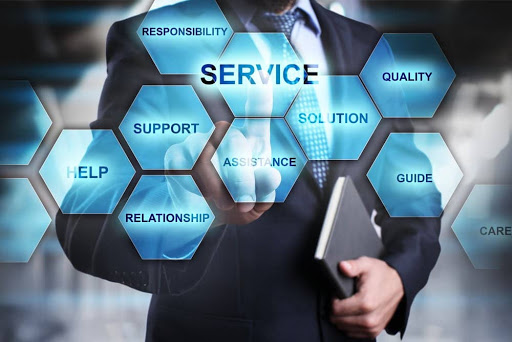 go-to-market strategy Aligned with Asia Pacific customers

Successful Collaboration & Execution Strategy
– High Level Questions –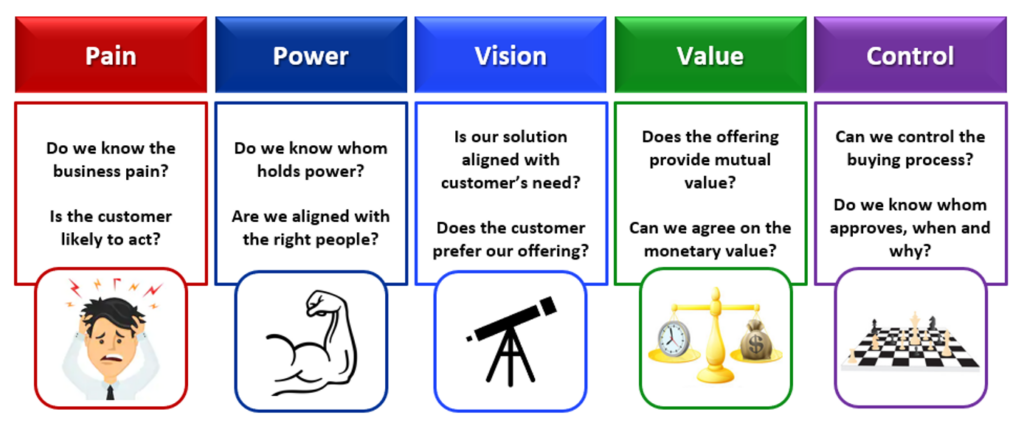 HolviTech Services to Establish, Grow and Expand in Asia Pacific Region
1. Accelerating Sales Growth
– Convert existing leads to concrete opportunities and sales
– Referral sales to existing customers and expansion to new accounts
– Active dialog with principal's product management and leadership to ensure alignment to customer needs
Result: Shorter sales cycles
2. Expanding Sales Territory
– Extensive customer base generated over 20 years of regional experience
– Wide local partner network across the region
– Understanding the local business and social culture
Result: Faster expansion, minimized country risk
3. Localizing Go-To-Market Strategies
– Lead generation and demand creation with focus on target markets
– Adapting the promotion materials and messaging to better fit local audiences
– When needed, selecting local partner with the best commercial and technical fit
Result: Strategy and execution focused on target markets
4. Setting up Regional Hub
– Establishing local legal entity (Private Limited) and executing the entire process quickly and seamlessly
– Operating for the principal to grow sales and expand to new territories
Result: Money, time and resources saved
5. Local Director Services
– Providing qualified local Director services
– Over decade MNC Director experience
– Member of Singapore Institute of Directors (SID)
Result: Trusted and experienced partner
6. Building and Mentoring Local Team
– Experienced in Start-ups and established MNC organizations
– Long track record in building and leading successful customer facing teams
– Wide target employee network across the region
– Interview staff candidates, provide feedback, assist in selection process
Result: Competent team launched quickly