why holvi technology solutions?
• Accelerating Sales Growth
• Expanding to New Markets and Verticals
• Understanding Market Needs
• Creating and Leading GTM Strategies
• Setting Up and Leading Regional Hub
• Providing Local Director Services
HolviTech helps Infocomm Technology companies to enter into Asia Pacific region, grow and expand faster. We support Hi-Tech companies in their quest to help regional customers become more successful. Our company helps to lower the entry barrier by providing wide customer base, regional partner network, expert knowledge and over twenty years of APAC leadership experience.
Our company has experienced yet hands-on people with plenty of diverse connections to promote, sell, deliver and support the products and solutions. In the face of a problem, no challenge is too demanding for us. We commit to finding a long-term solution, ultimately creating lasting and meaningful vendor-customer relations. Referral sales and ripple effects are keys to creating enduring success.
HolviTech operates from the centre of Asia Pacific region in a trusted and reliable business environment. Our company covers all South East Asia, India SAARC, Pacific and ANZ markets. We are able to start operating instantly, scale up quickly and adjust to the overall market situation without any direct impact on our customers or technology partners. HolviTech provides flexible services and pricing models to our vendor partners, thus lowering the financial commitment in the early stages of regional expansion.
COVID-19 pandemic has resulted in severe travel restrictions. Combined with individual health concerns it has become more challenging to enter physically into Asia Pacific and expand the sales territory. HolviTech is located in the center of the region. Let us help to Land & Expand!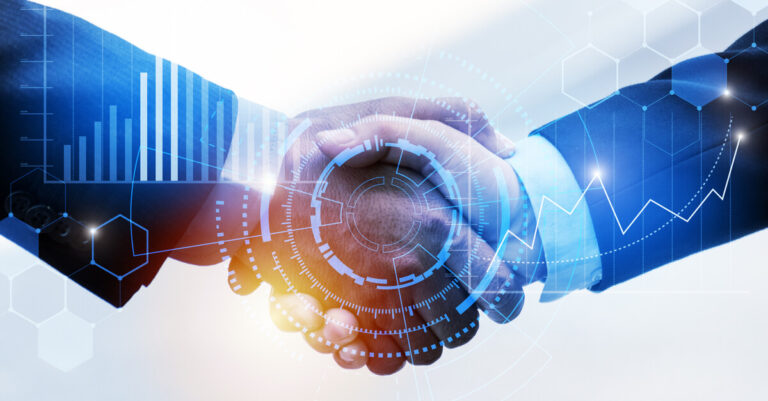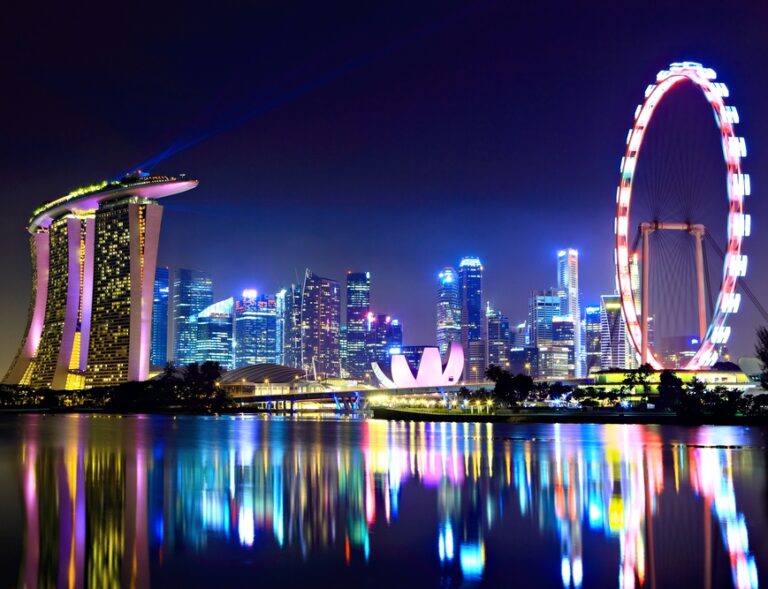 Accelerating growth, minimizing regional expansion challenges and risks.
To deliver new and disruptive solutions by innovative businesses to help customers and vendor partners deliver outstanding services, win market share and expand.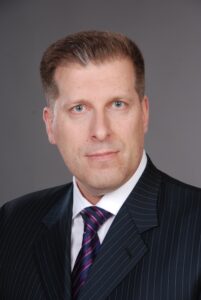 Heikki Koivuaho
Managing Director – Founder
M.Sc. Business Economics
Member of Singapore Institute of Directors (SID)
Member of Finnish Business Council (FBC) Singapore
Heikki Koivuaho founded Holvi Technology Solutions to provide advanced business services in high pace Infocomm Technology market. He is highly accomplished senior management professional with expertise in general management, sales & marketing, business development, strategy and finance. Mr. Koivuaho has 25 years of extensive and broad technology industry experience across several functions from Start-ups to MNC's in regional and global positions. He is very experienced in M&A's both on regional and global level.
Prior to founding HolviTech Mr. Koivuaho served as Vice President of Sales for APAC South at Spirent Communications Plc in Singapore. Before Spirent he was Senior Vice President for Global Sales & Marketing for Anite Plc. During his 14 years tenure at Anite (previously Elektrobit and Nemo Technologies) he held various positions for Sales and Marketing, Business Development and General Management including Board Memberships and company Directorships. He established and expanded the APAC region business for Nemo Network Testing and continued to establish them as the leader in several markets.
In the past Mr. Koivuaho held several positions from Finance and Control to Marketing at Nokia Mobile Phones in Finland. He was Board Member for three Business Units covering development, manufacturing, marketing and sales of mobile phones in global markets. He served also as Business Controller for a business division in Nokia.
Technology and Management Expertise
Wireless and Wireline Communication Technologies, SDN, VNF/NFVi, Automation, RAN Optimization, SON, Service Assurance, Cyber Security, GNSS Positioning, Test & Measurement
Board Membership, General Management, Strategy, Business Development, Sales & Marketing, Product Management, Finance & Accounting, Mergers & Acquisitions, Supply Chain, International Liaison